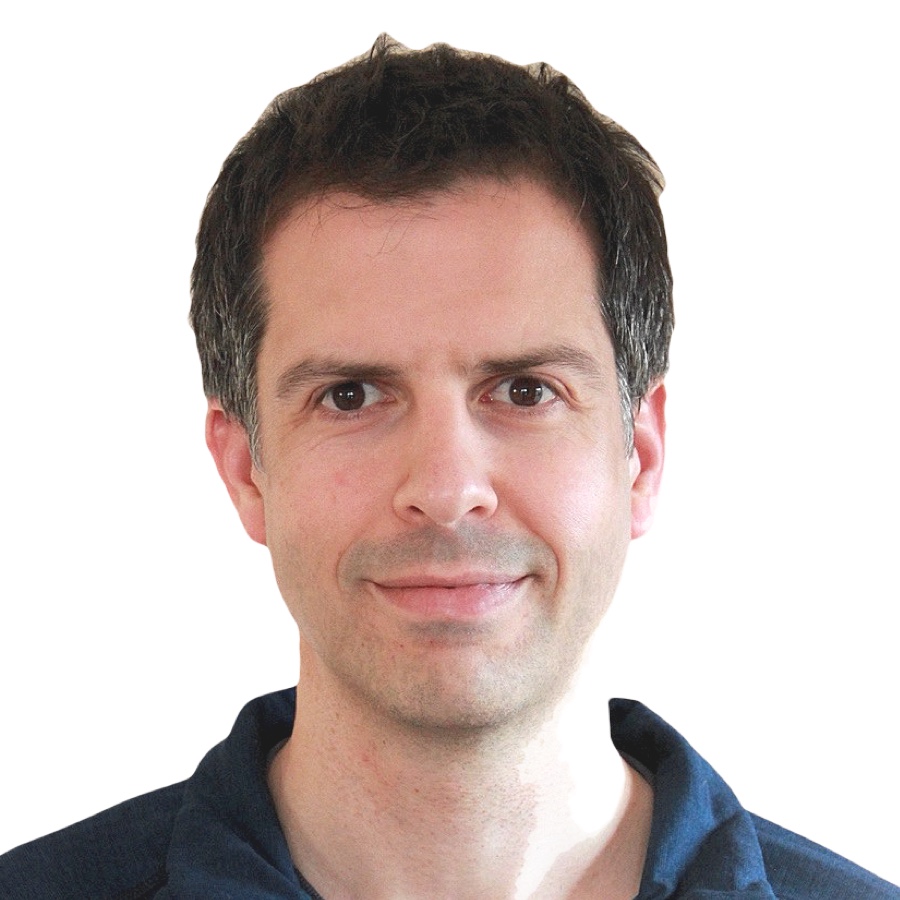 Andy McNamara
Managing Director
Andy is a project- and business- manager with international space, aerospace and high-tech manufacturing experience spanning 20 years. He has delivered over 100 projects; from project, programme and portfolio management roles; and teaches up to MBA level.
A UK Chartered Engineer (CEng) and UK Chartered Project Professional (ChPP), Andy is based in Christchurch, New Zealand.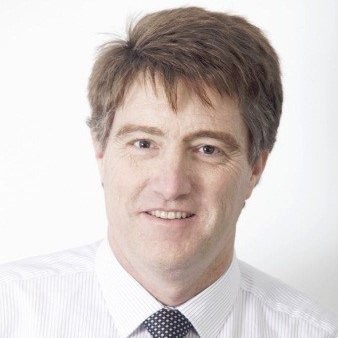 Andy Dachs
Senior Consultant
A senior technical architect and product manager in commercial high-tech communications, space and aerospace industries. He has led the technical delivery of major international projects and is respected for his ability to engage with customers and produce results.
Andrew developed on-board data handling systems in the UK for a commercial space company, SSTL, moved to New Zealand in 2003 and worked in the communications industry for Tait in development and management roles. He recently completed an MBA at the University of Canterbury.