Project Portfolio Management
Delivering 25 concurrent projects across five product groups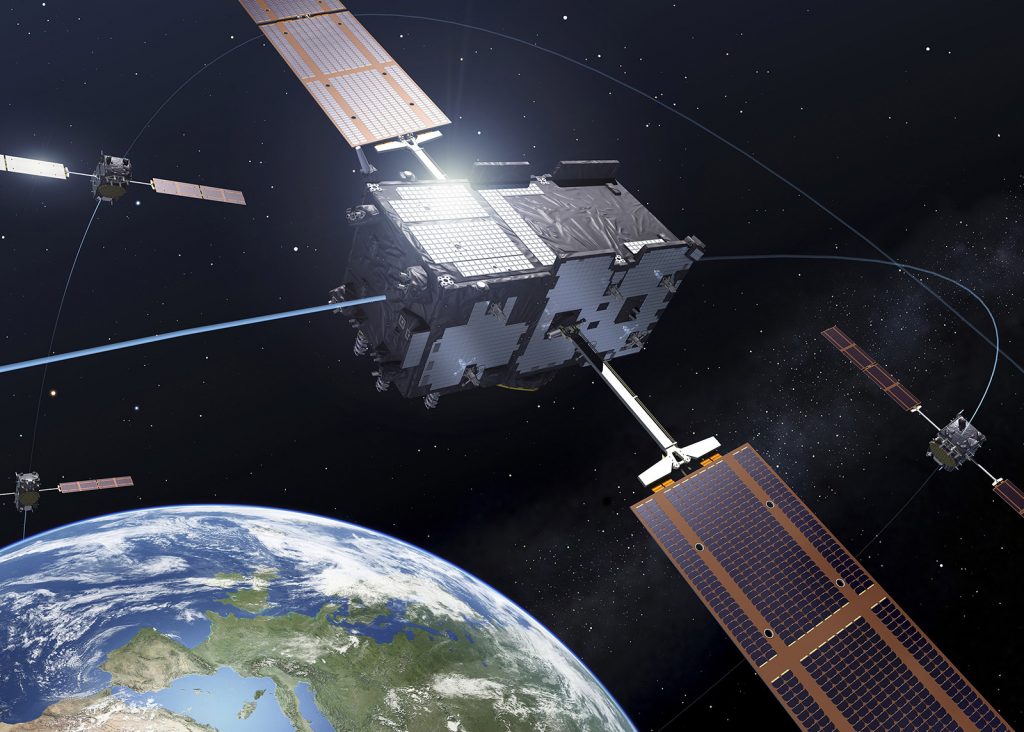 Background
A well established space business was expanding with contracts to supply organisations including ESA, NASA, TAS, OHB, SSTL and Airbus.  The growing portfolio of projects across multiple product groups required a focus on the project management organisation as well as oversight and controls.
Project Brief
• Deliver a portfolio of 25 space hardware projects
• Deliver the expected financial returns to the business.
Solution
Experienced project managers were recruited to join the existing team. Project management tools and techniques were standardised around best practice and training was rolled out to project managers and across the organisation.
A new project support team was established to provide configuration management and document control. New tools were developed, halving the cost of this activity.
Project managers were collocated, supporting mentoring, development and best practice sharing within the team. New resource management tools and processes were put in place to aid resource sharing across projects and help project delivery.
A rigorous and routine project oversight process was established with a focus on risk management and issue prevention to support cost and schedule control.
Results
✓ A strong and very capable project management team was developed
✓ Direct and indirect (overhead) costs were reduced
✓ Schedule control was improved
✓ Project profitability was improved.
Testimonials
COO, Oxford Space Systems. (Formerly Operations Manager, ABSL Space.)
"A natural leader and project manager, Andy managed his own projects very successfully while building an effective team of new and experienced project managers.
Andy significantly improved project delivery by introducing best-practice tools and processes, ensuring that they were business-relevant."
"As the business and number of projects started to increase it became increasingly clear that the existing organisation, tools and processes needed to be overhauled to ensure bottom line as well as top line growth.
Andy established a project management office (PMO) to develop new systems based on established industry best practice and made the necessary organisational changes required to ensure that this best practice was then executed by the project teams.
The improved efficiency of the new delivery processes enabled more management time to be directed to proactive oversight including, for example, a new risk management process which provided further benefits to the business. All of which resulted in improved profitability."