Project Portfolio Management (PPM) System
Reducing cost, improving project delivery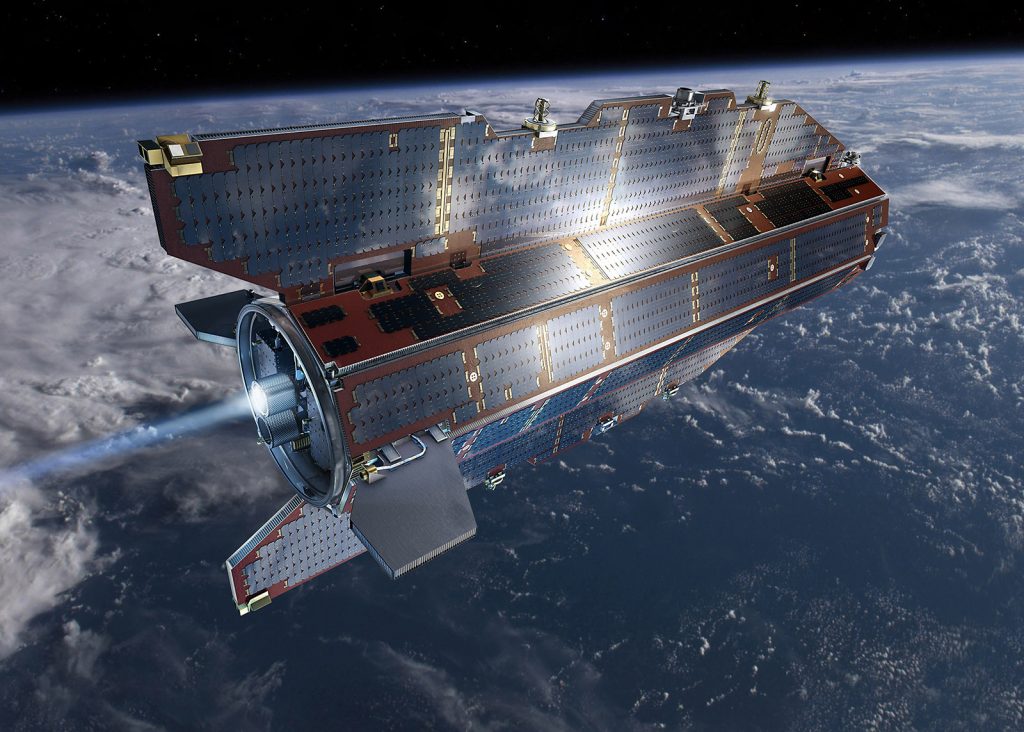 Background
With the overall objective of reducing cost, while improving monthly forecasting, it was clear to senior managers that the growing number of projects and people across the business meant existing systems for project planning, resource management and financial reporting were inefficient and ineffective. This was impacting productivity across the organisation.
Project Brief
• Implement a project-, cost- and resource management system
• Improve financial forecasting and performance
• Improving project delivery
• Return on investment: 12 months.
Solution
Project planning, resource management and financial reporting had been accomplished on an ad-hoc basis through an ever expanding set of spreadsheets. Lacking a single, central information source, effort was duplicated and information out of date. In a typical example over 20 project-milestone-summaries were independently maintained across the organisation; all attempting to collate and communicate essentially the same information.
A change-project was designed and delivered in three phases:
Phase 1: Project Definition and Solution Selection
Phase 2: Implementation
Phase 3: Benefits Management
The solution, developed by a cross-functional team, was built around new Project Portfolio Management software (MS Project Server with SharePoint Server) delivered on a fixed-cost basis. By creating a single source of live information, simple and effective new businesses processes could be developed, helping to manage people, projects and finances more easily and more effectively.
Results
✓ Return on investment within 12 months
✓ Two years on, the tools and processes were fully embedded, improving project delivery and financial performance
✓ Allowing more projects to be delivered by less people in less time and at less cost.
Testimonial
IT Director, Denchi Power
"Andrew is a professional and a pleasure to work with.
His effective communication cut through the politics of change.
What I valued most of all was Andrew's commitment – to delivering the original business case and to growing the long term benefits."